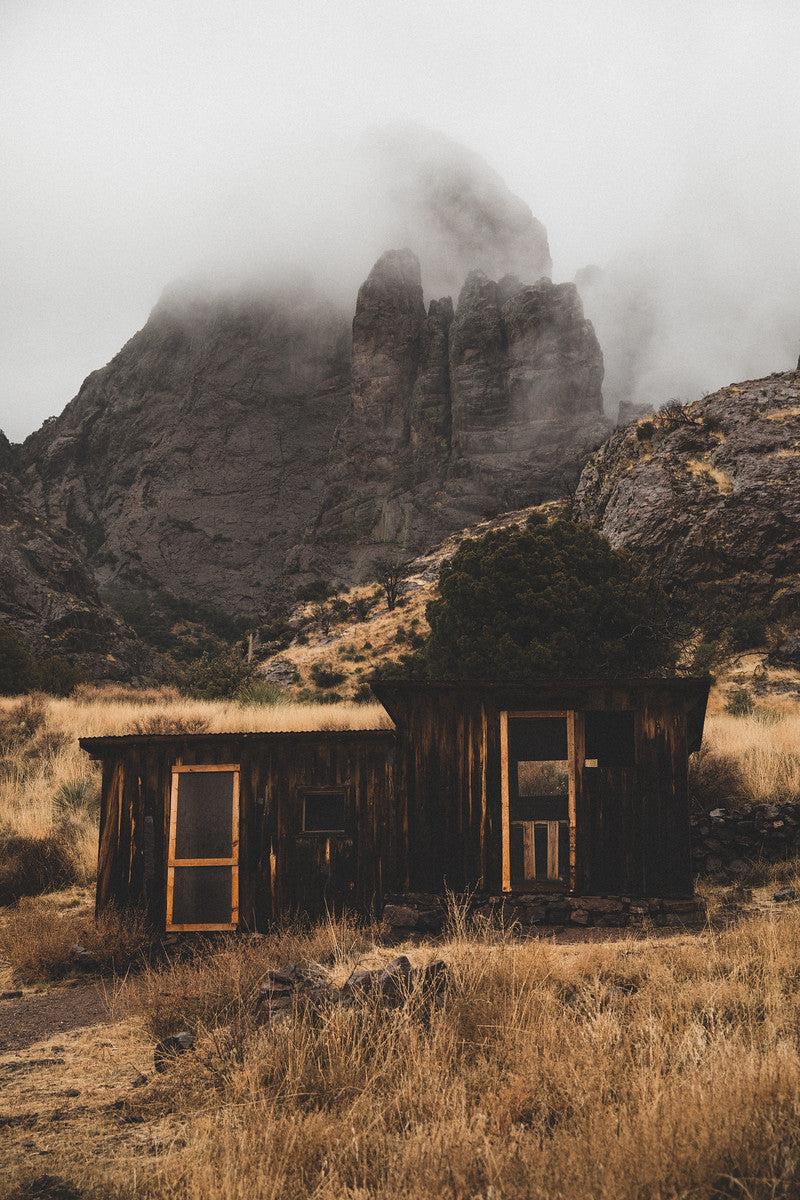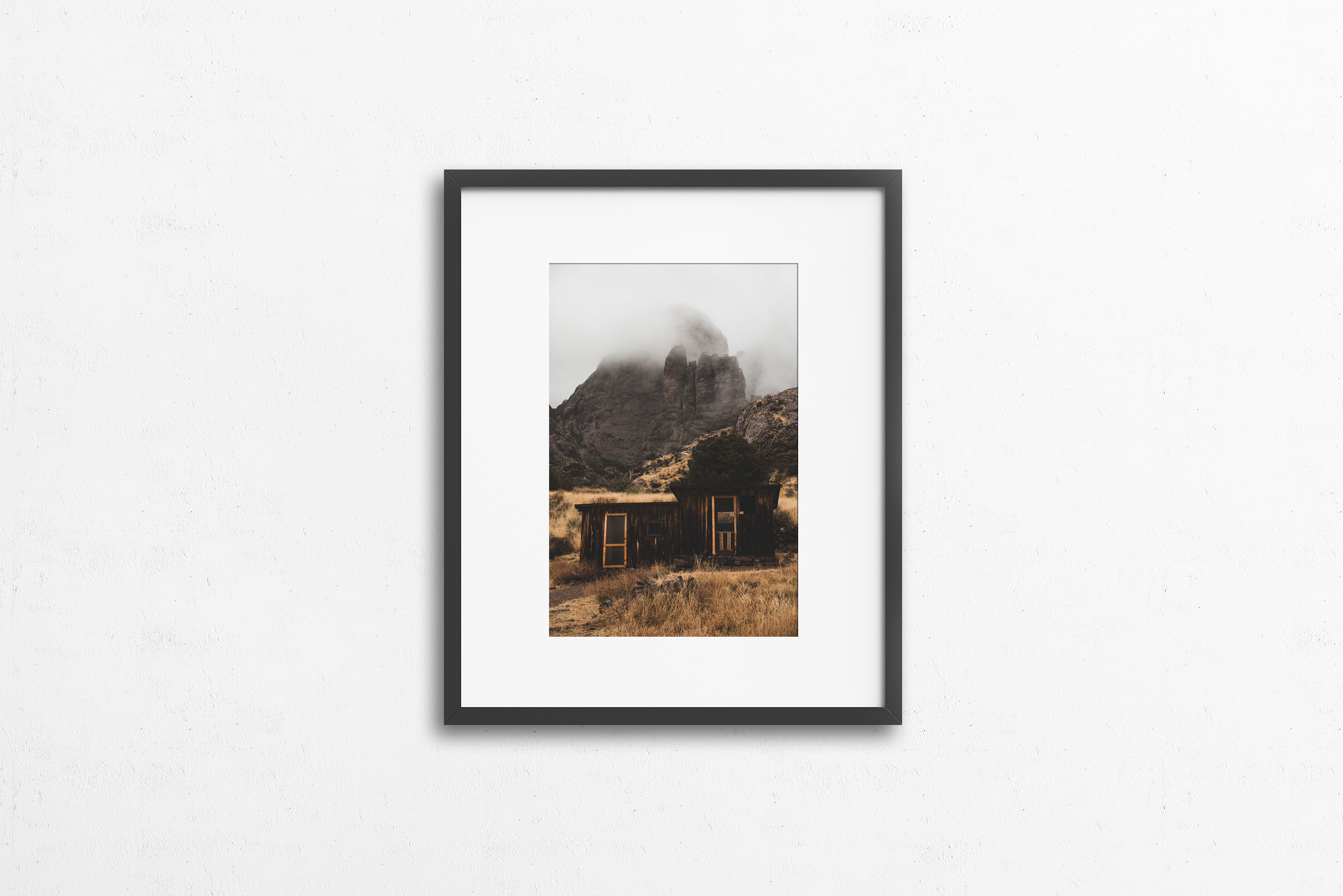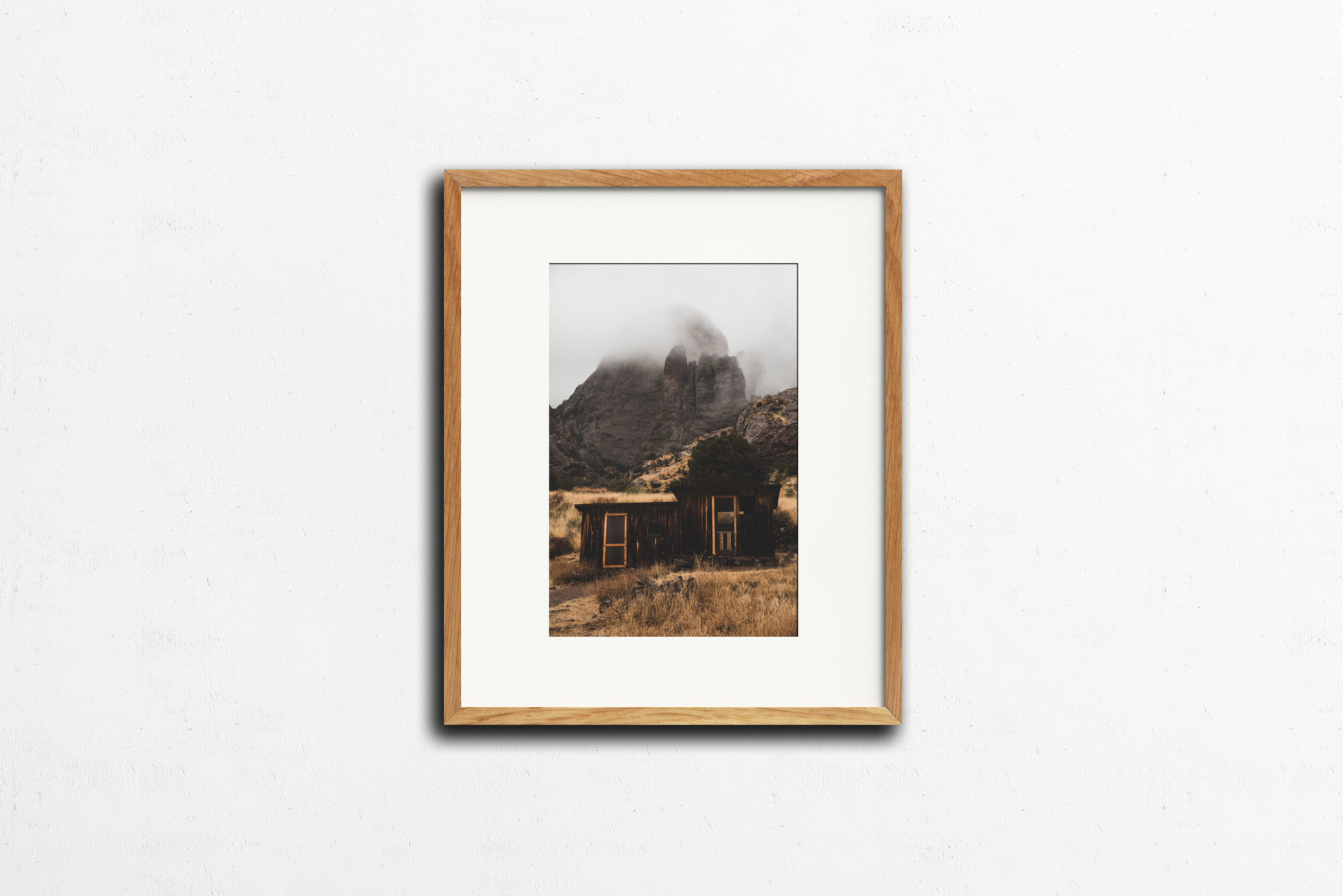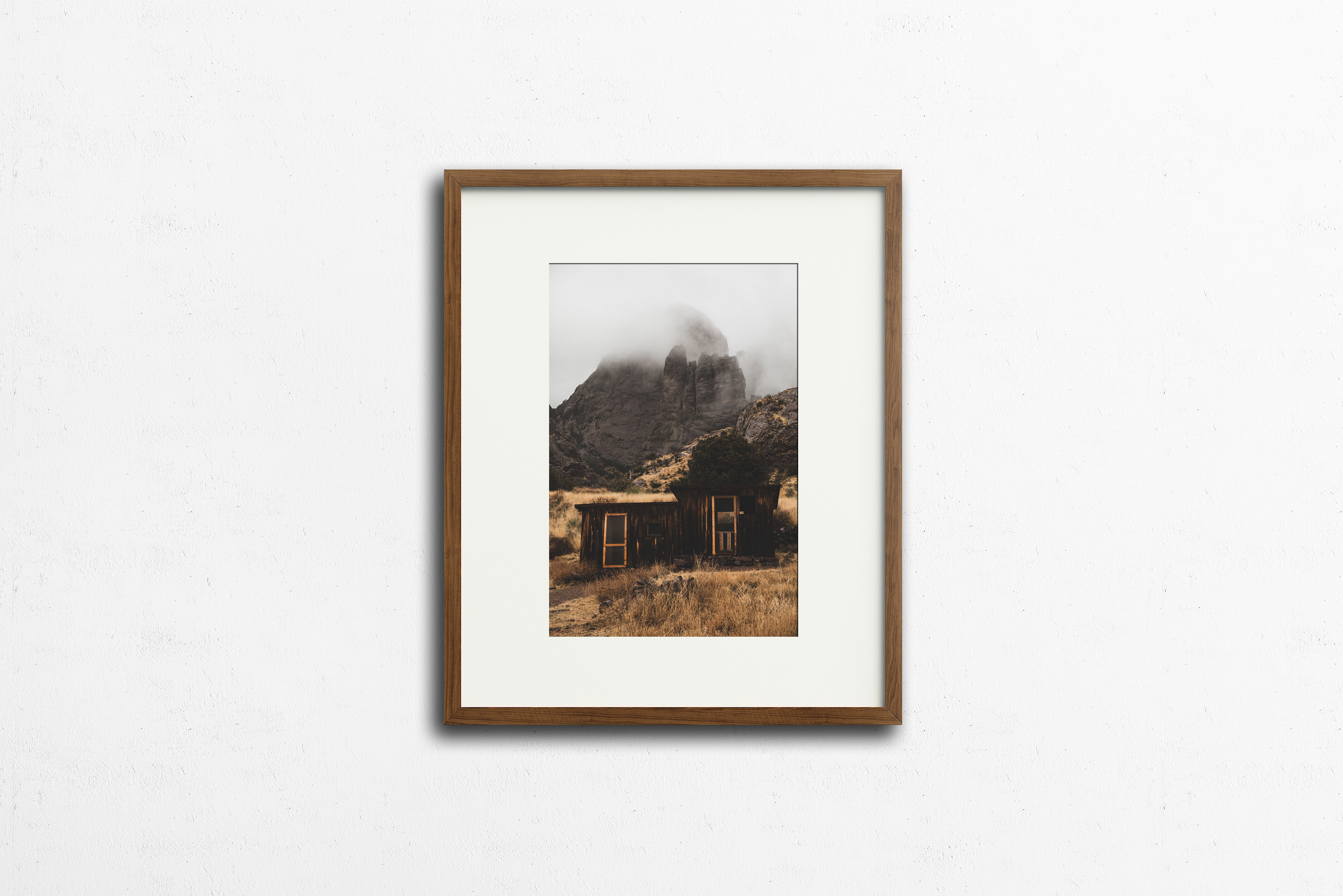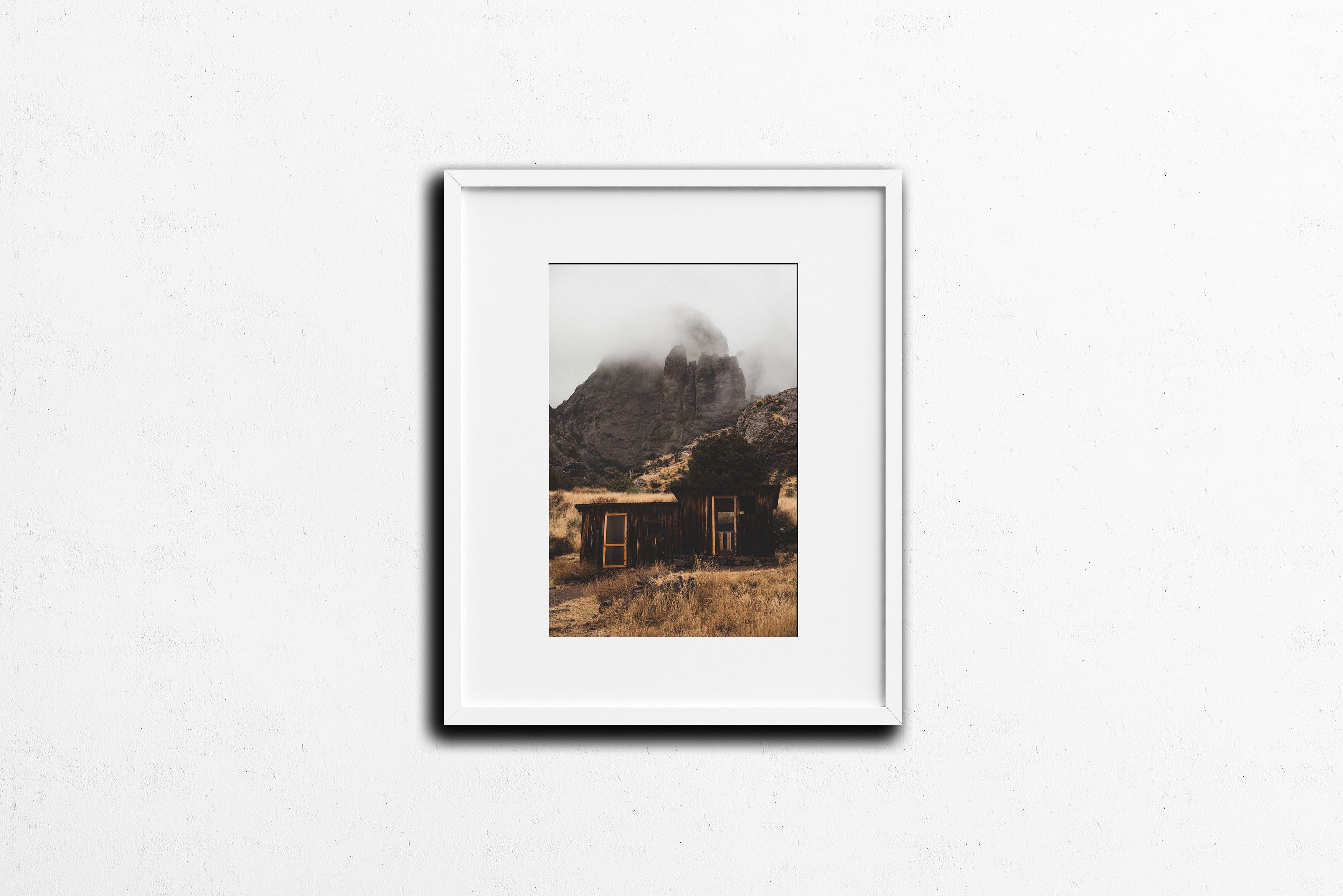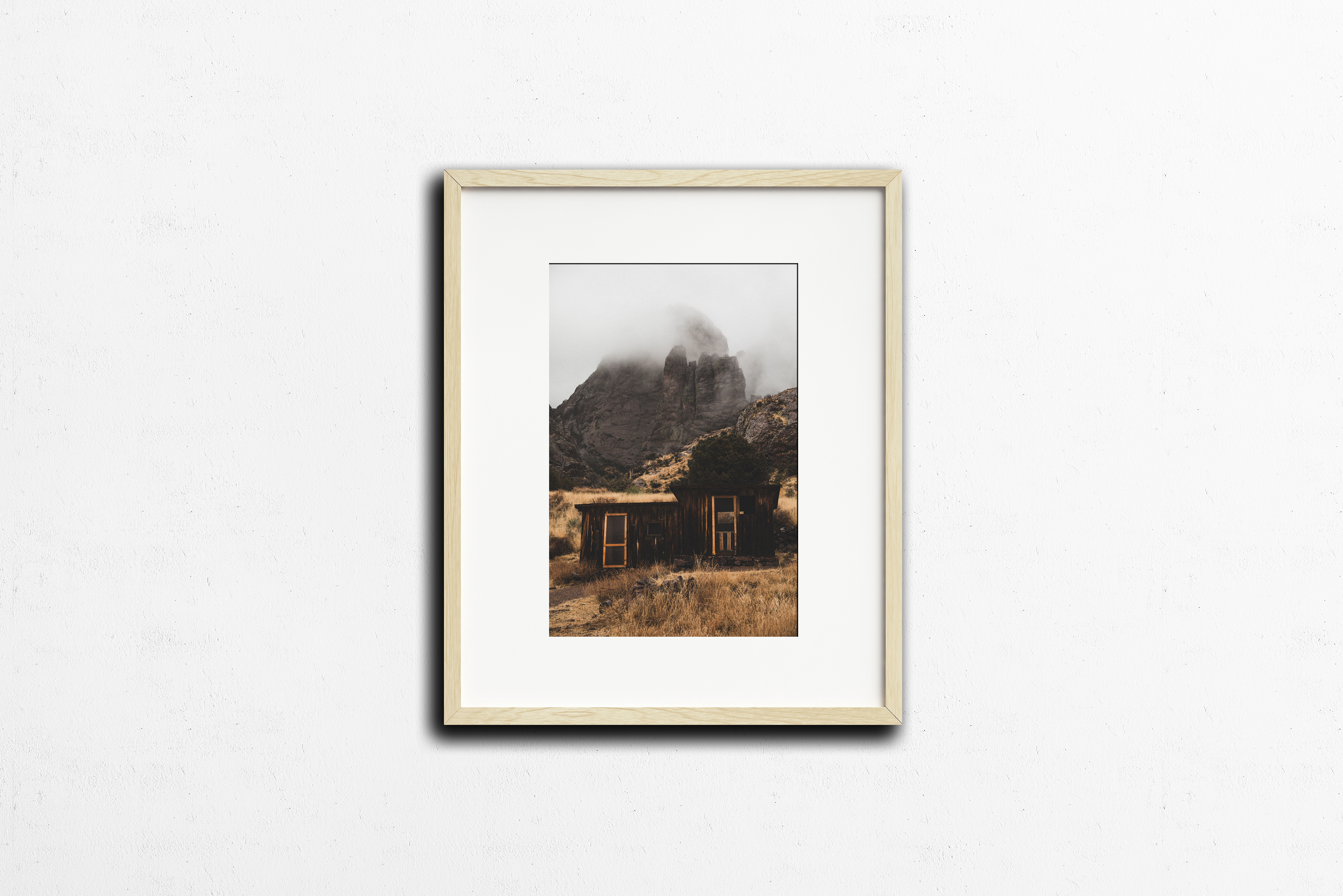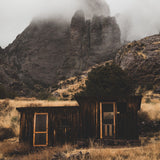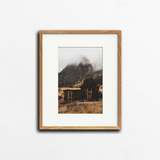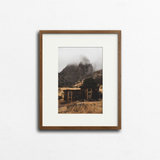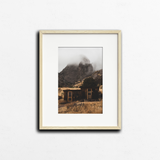 Photography: Dripping Springs Trail
Dripping Springs Trail - Photo by: Chris Lang
Note: Photos do not come framed.
Prints - Paper Types
Standard prints are available in a large variety of sizes and crops, including square and panoramic.
Glossy & Matte
Glossy is a shiny finish and prints appear brighter than Matte. Both are printed on Fuji Crystal Archive Paper Type II.
Lustre
Lustre is a premium finish on a heavier paper. It offers the vibrant colors of glossy with the fingerprint-resistant finish of matte. Printed on Fujicolor Crystal Archive Professional Paper Super Type PD. 
Photography: Dripping Springs Trail