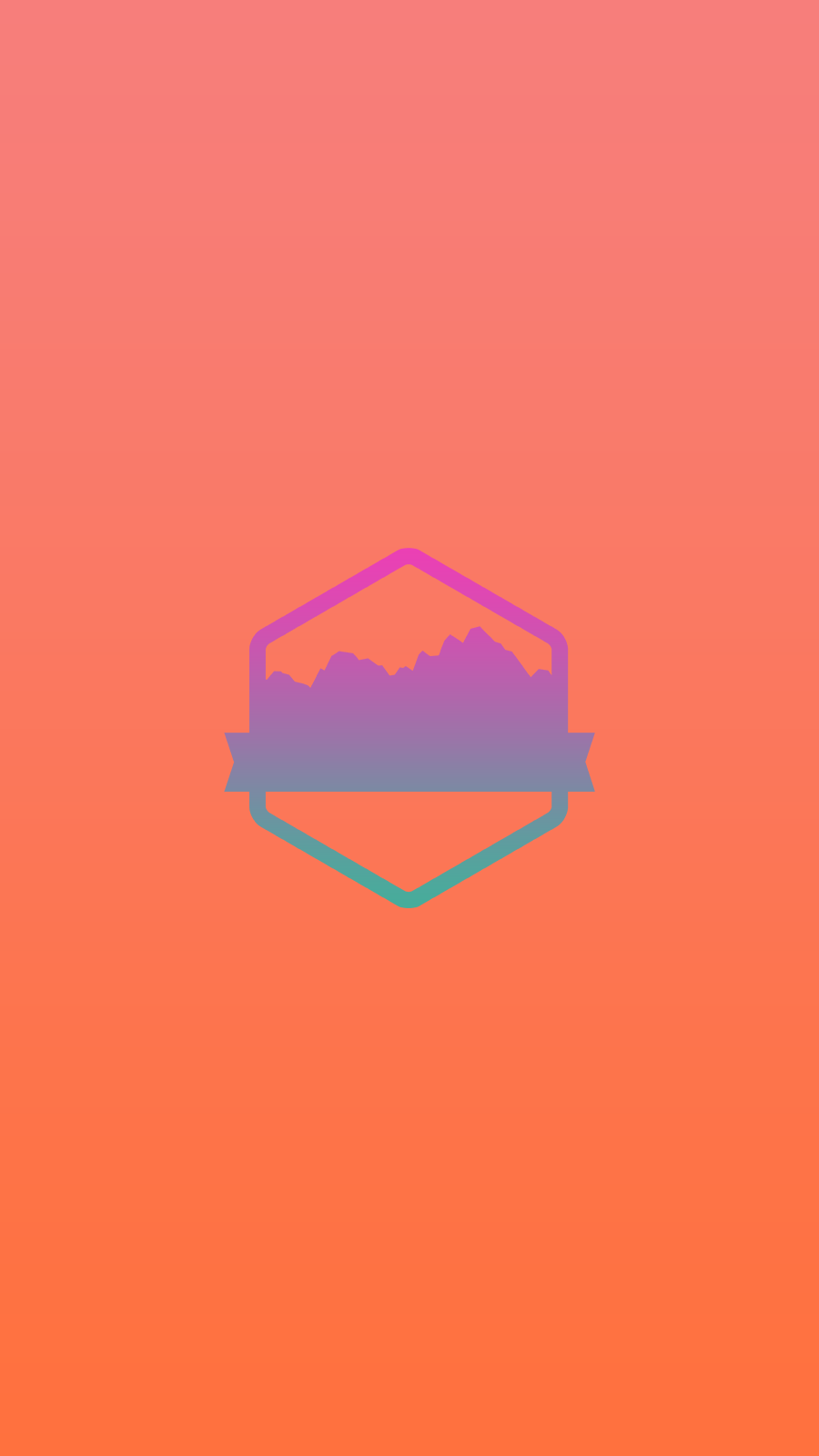 OMO Sunset Wallpaper
In the download, you will receive 1 Phone Wallpaper.
To receive the artwork just add the product to your shopping cart and checkout for free! You will receive an email to download the full resolution files for your phone.
Wallpapers are for personal use only. These are not authorized for commercial use.
Commercial rates and custom print work are available upon request.
Email: service@organmountainoutfitters.com