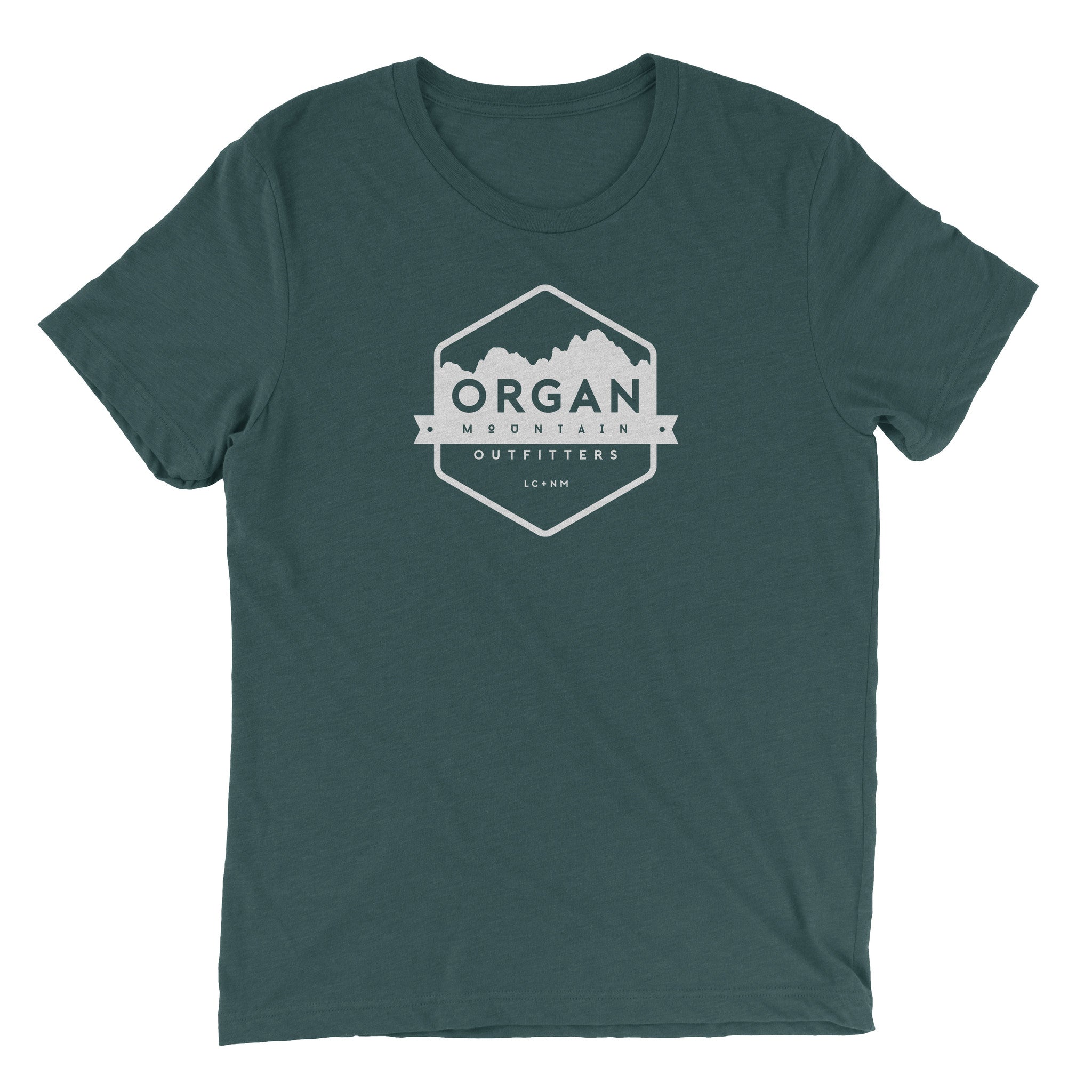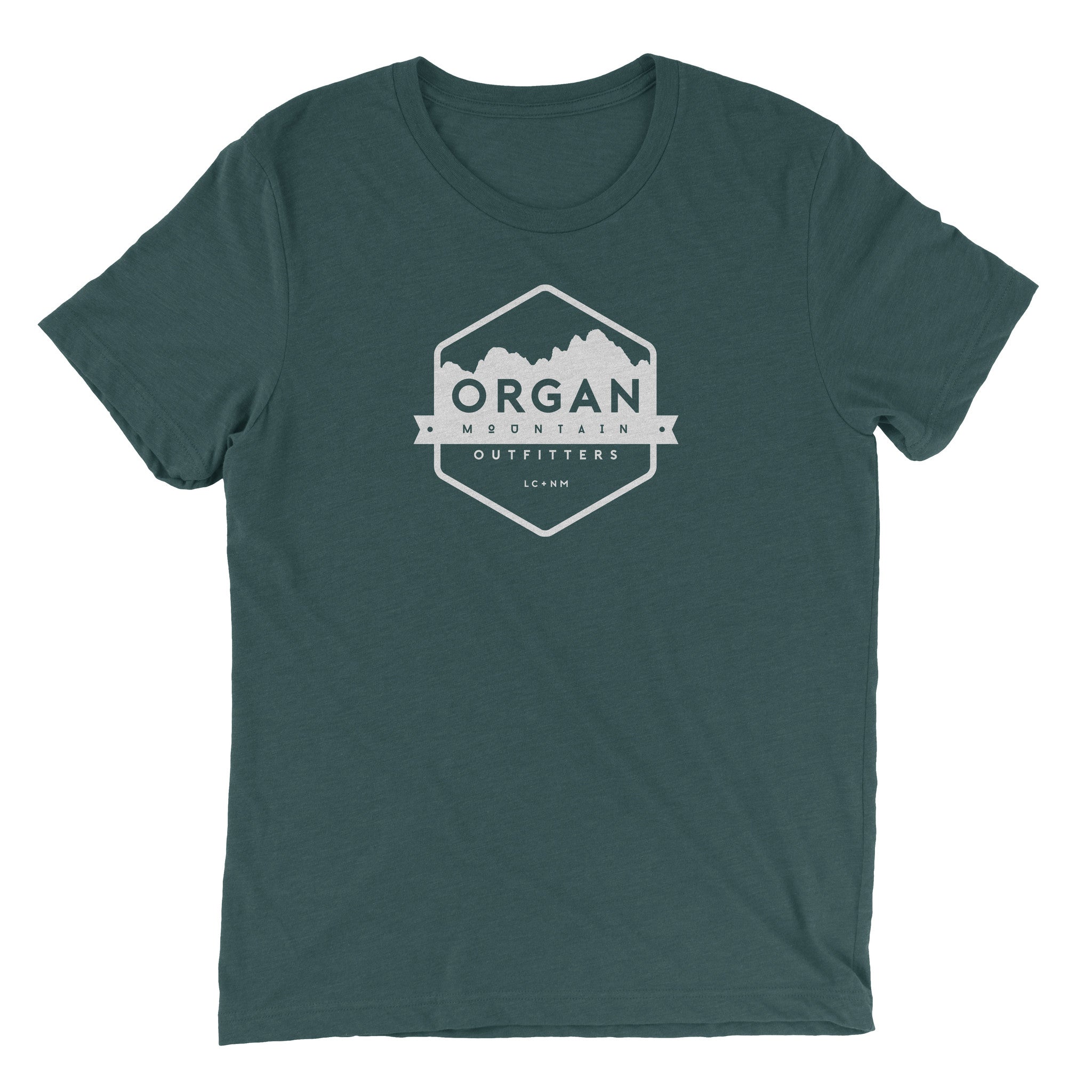 Back2Back Fundraiser - Organ Mountain Outfitters
The Heart of Back2Back Ministries from Back2Back Ministries on Vimeo.
"In less than 2 months our team will be traveling to Monterrey Mexico. We are excited to partner with Back2Back ministries and to take part in the work that God is doing in the lives of orphaned children. Over the course of a week we invest ourselves in the lives of these children and their caregivers by working in their home, Casa Jogar Del Norte, showing them what love, God's love, looks like. How amazing it will be to live out the hope of the gospel for them and to see God's work there, the work of the one who brings hope to the hopeless and is a father to the fatherless. Please consider supporting us as we go to Back2Back in Monterrey, Mexico." - Brian Anderson (Mission Leader)
Every purchase of this special edition t-shirt we will give 100% of the proceeds to the Grace Covenant Church Missions team for their trip to serve orphans in Mexico.
Back2Back Fundraiser - Organ Mountain Outfitters